Discover more from Startups.fyi
Every week I write this email where I share real life examples of money-making online businesses and side-projects (and how much $$$ they make).
Over 11,000 subscribers
🥳 10,000+ Free Online Form Templates
Free tools for startups, handpicked by our team.
Hi! 👋
This is Jaisal - founder of 🦄 Startups.fyi, a weekly newsletter where we feature the best free tools and resources for startup founders and aspiring entrepreneurs.
🎉 Welcome to the 100+ subscribers joining us this week!
P.s. Scroll down for some exciting news!
🤩 Recently Added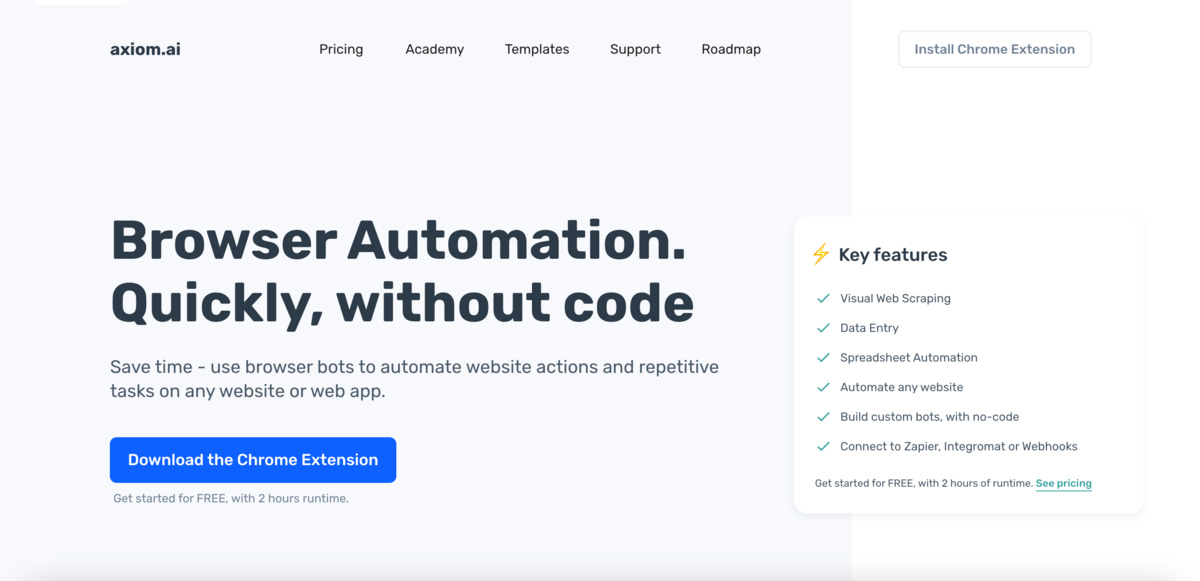 Axiom is a chrome extension that lets you use bots to automate repetitive tasks on any website or app without code, helping you save countless hours.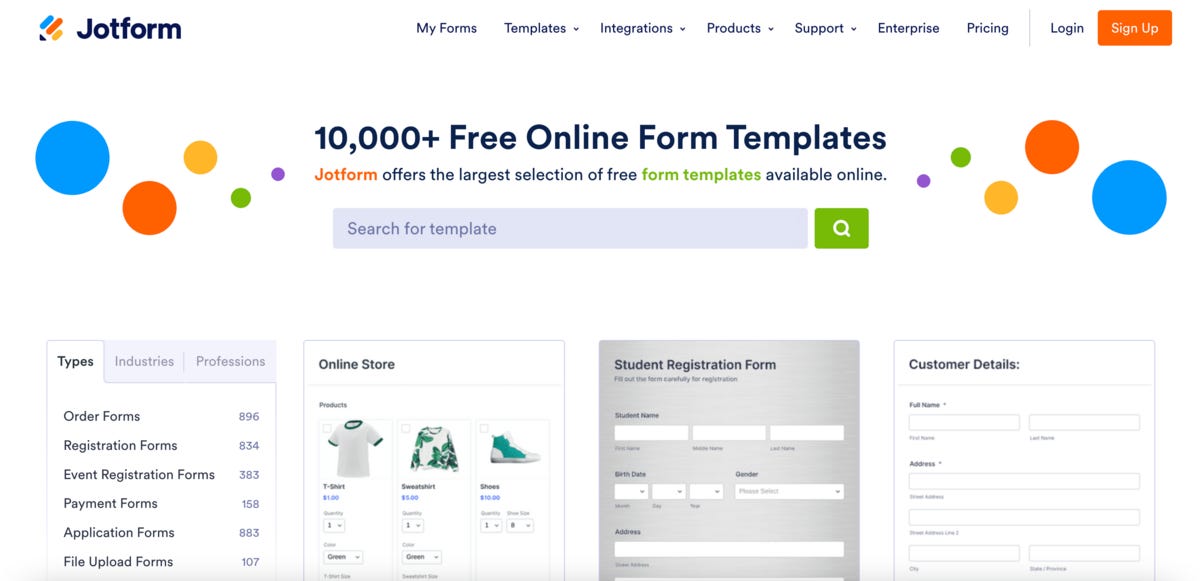 Jotform hosts a massive collection of 10,000+ free online form templates that you can use to accept payments, generate reports, and automate workflows.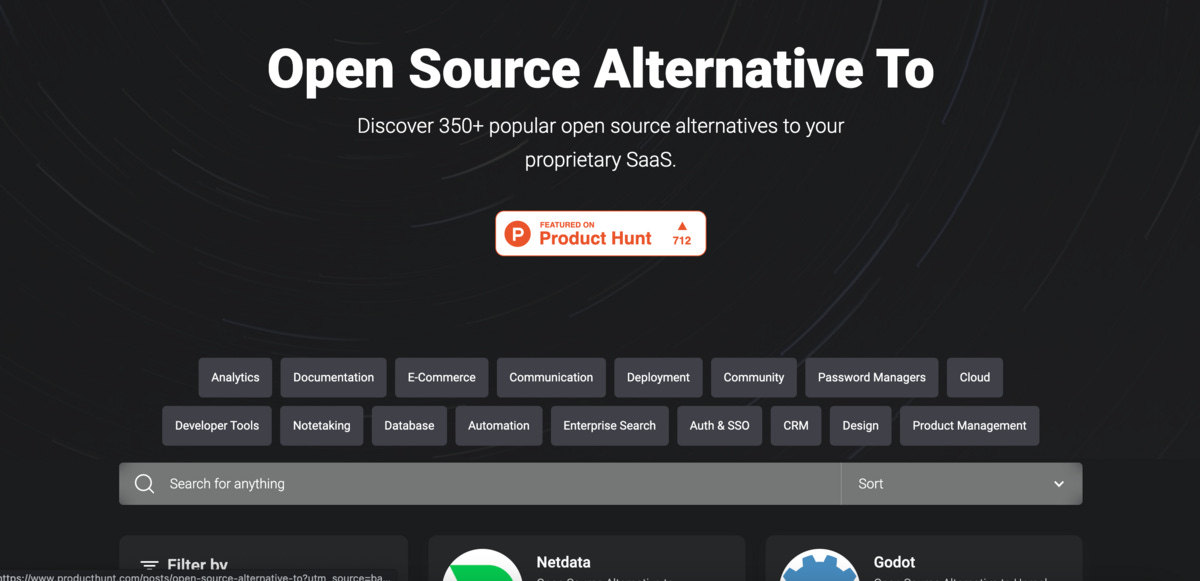 This website features 350+ free open source alternatives to popular SaaS products.
📰 Classifieds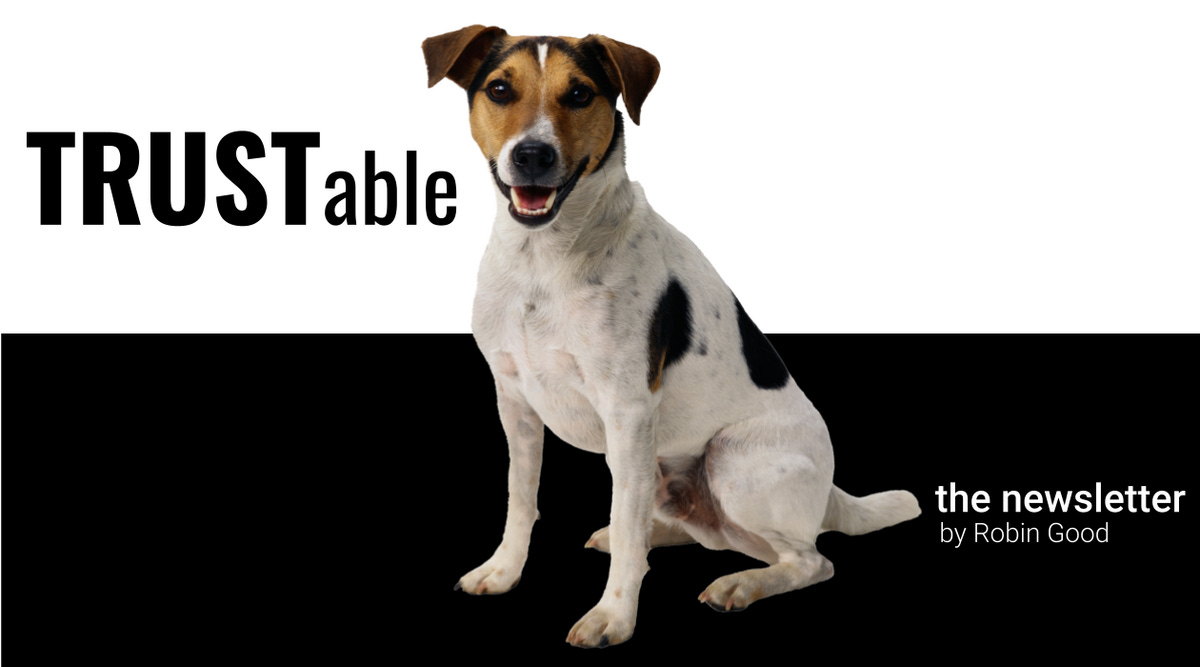 Insights, tools and actionable advice for entrepreneurs wanting to increase their visibility, authority and reputation online. (Ad)
🐣
 From Twitter
Some exciting news!

Insanely Useful Websites has been acquired! 🎉🥳

From listing to signed contract in under 24 hours 🤯

Shoutout to @microacquire@agazdecki for my 5th exit on the site.
🙌🏻
 Sponsor Us
Would you like to sponsor our next newsletter issue and reach over 3,300+ startup founders, aspiring entrepreneurs and early adopters?
Reply to this email and introduce yourself 👋
💌 Tell Your Friends
Newsletters are best enjoyed when shared with friends. If you enjoyed reading this issue and found it useful, please consider telling your friends.
Share this email or tweet about us. It helps a lot!
📚 Previous Issues
🐣 Want more Twitter followers?
🛠 Latest Free Tools - July 21st
That's it for this time! See you next week. 🤗
Did you enjoy reading this issue? Reply with 👍 or 👎 to let me know.