Discover more from Startups.fyi
Every week I write this email where I share real life examples of money-making online businesses and side-projects (and how much $$$ they make).
Over 11,000 subscribers
🤩 30,000 Investor Database
Free tools for startups, handpicked by our team.
Hi! 👋
This is Jaisal - founder of 🦄 Startups.fyi, a free weekly newsletter where we feature the most useful websites, products and apps for startup founders and aspiring entrepreneurs.
🎉 Welcome to the 100+ new subscribers joining us this week!
Let's dive in!
Before we begin, a quick shoutout to our sponsor for this issue -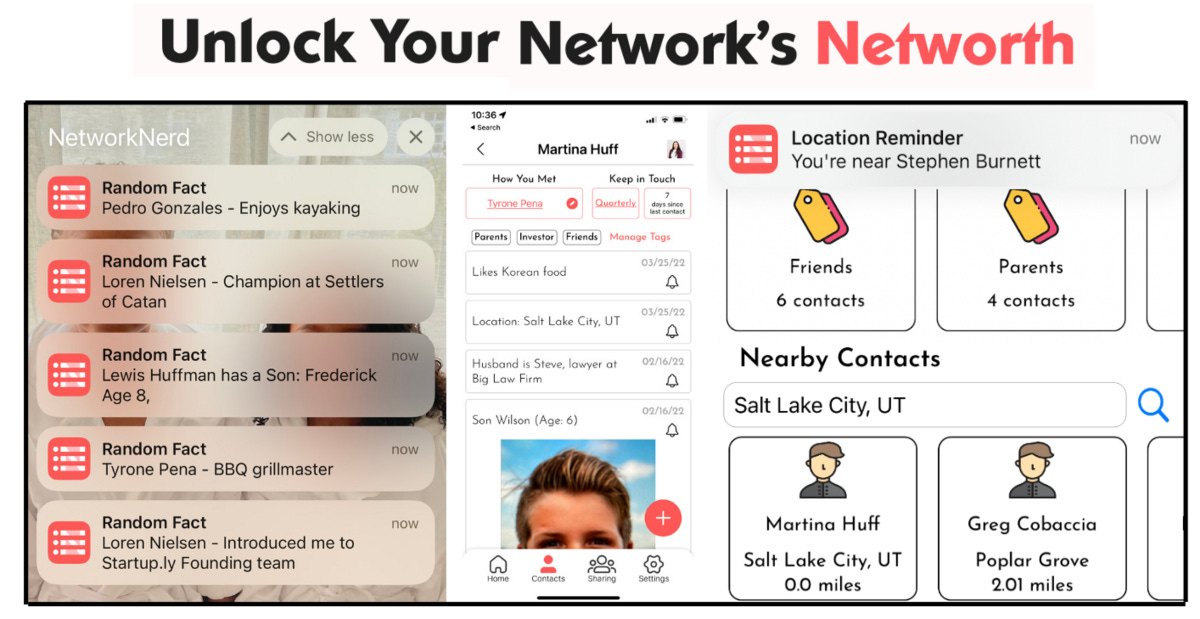 Founders succeed through relationships, but our brains can't track them all. NetworkNerd stores contextual information and creates serendipity that drives growth by reminding us of the people that matter. (ad)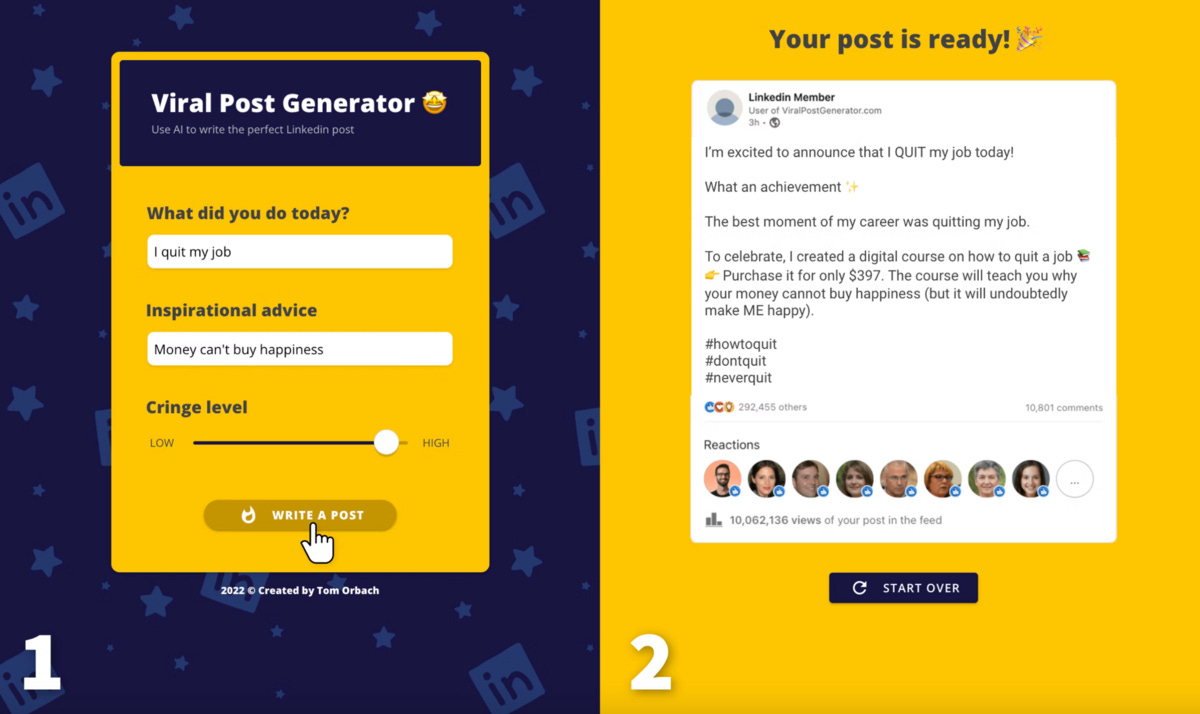 This random website uses AI to write cringeworthy Linkedin posts that go viral and the results are hilarious. Try it out and send us your best creations!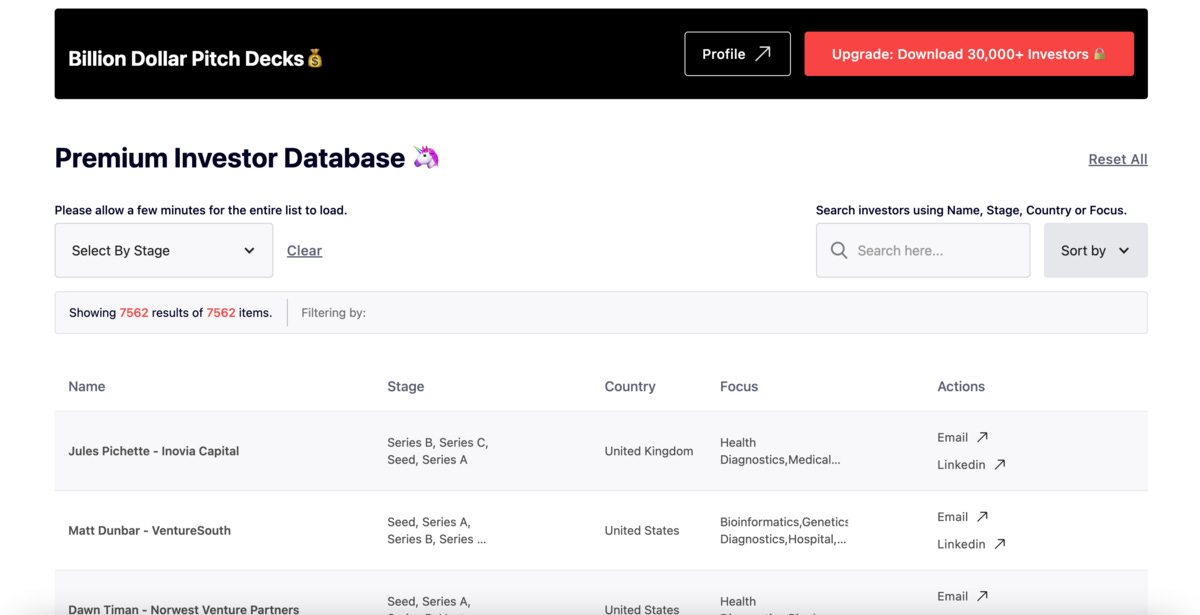 Are you ready to raise funding for your startup? Access verified contact information for 30,000+ investors looking to invest in the next big thing.
Unlimited free trial. Paid plans start at $8/mo.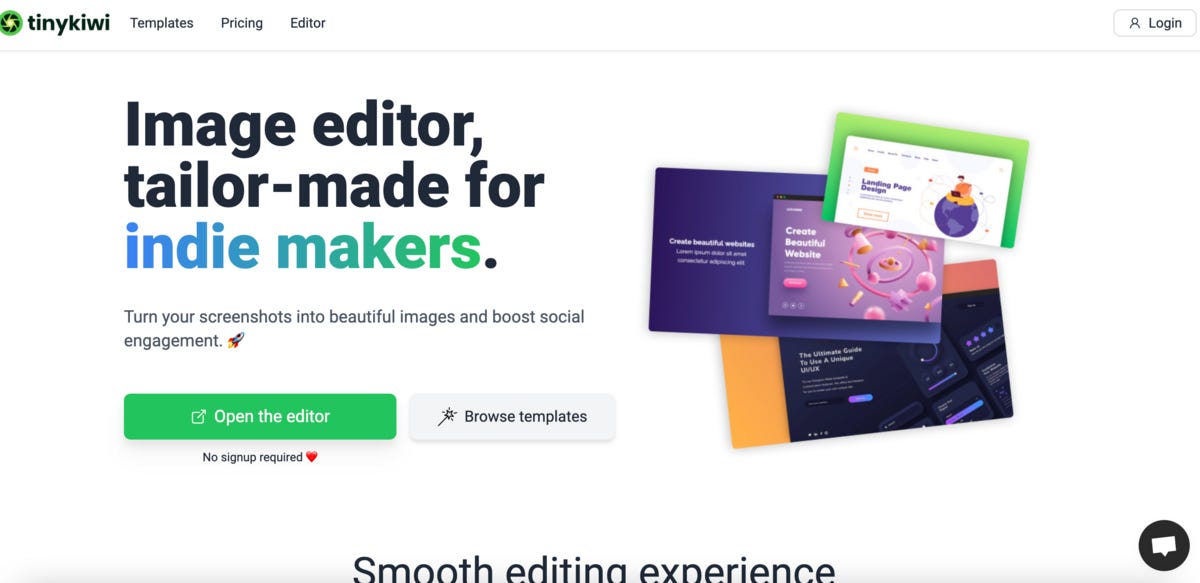 Tired of taking boring screenshots? Tinykiwi is a free tool that helps turn your screenshots into beautiful images to engagement on social media.
🙌🏻
 Sponsor Us
Would you like to sponsor our next newsletter issue and reach over 3,400+ startup founders, aspiring entrepreneurs and early adopters?
Reply to this email and introduce yourself 👋
💌 Tell Your Friends
Newsletters are best enjoyed when shared with friends. If you enjoyed reading this issue and found it useful, please consider telling your friends.
Share this email or tweet about us. It helps a lot!
📚 Previous Issues
🧠 106 Design Principles For Better UX
🥳 10,000+ Free Online Form Templates
That's it for this time! See you next week. 🤗
Did you enjoy reading this issue? Reply with 👍 or 👎 to let me know.