Discover more from Startups.fyi
Every week I write this email where I share real life examples of money-making online businesses and side-projects (and how much $$$ they make).
Over 11,000 subscribers
👾 Access 8,000 royalty free icons and more free tools...
🛠 The best free tools for startup founders, handpicked by our team.
Hi! 👋
This is Jaisal - founder of 🦄 Startups.fyi, a weekly newsletter where we feature the best free tools and resources to help you build, launch & grow your startup.
Let's dive in!
P.s. I'm trying a slightly different email format today and would love your feedback! 😍
🤩 New Websites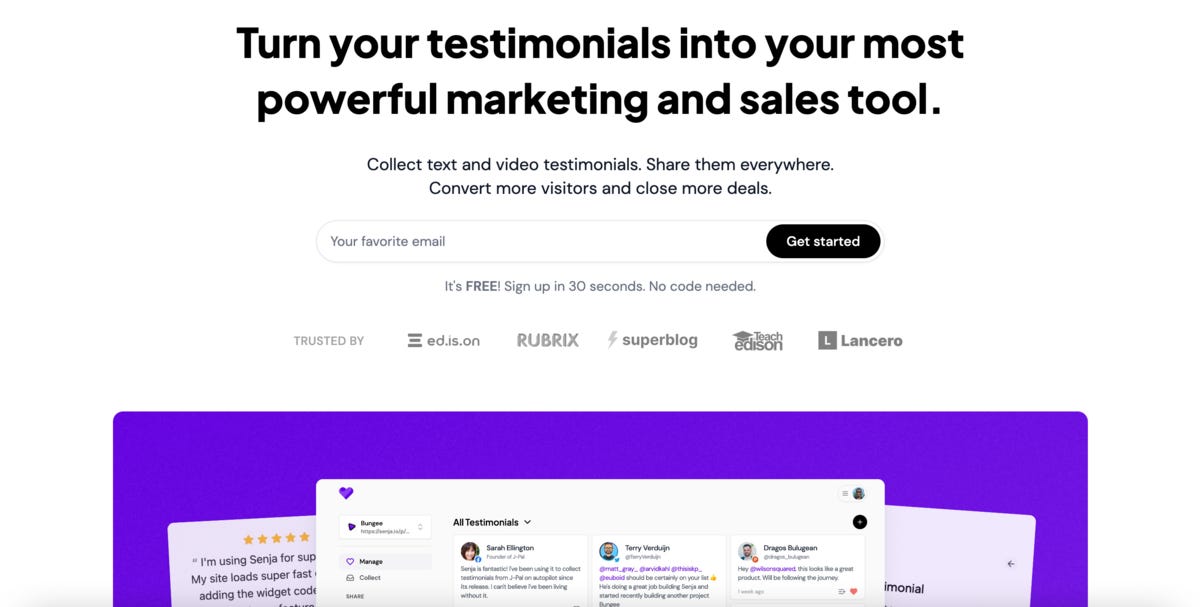 Senja is a powerful tool that lets you collect text and video testimonials from your customers and share them on your website.
What we like:
It's free to sign-up and start using

No-code needed

Pricing is much lower than some competitors

Supports both text and video testimonials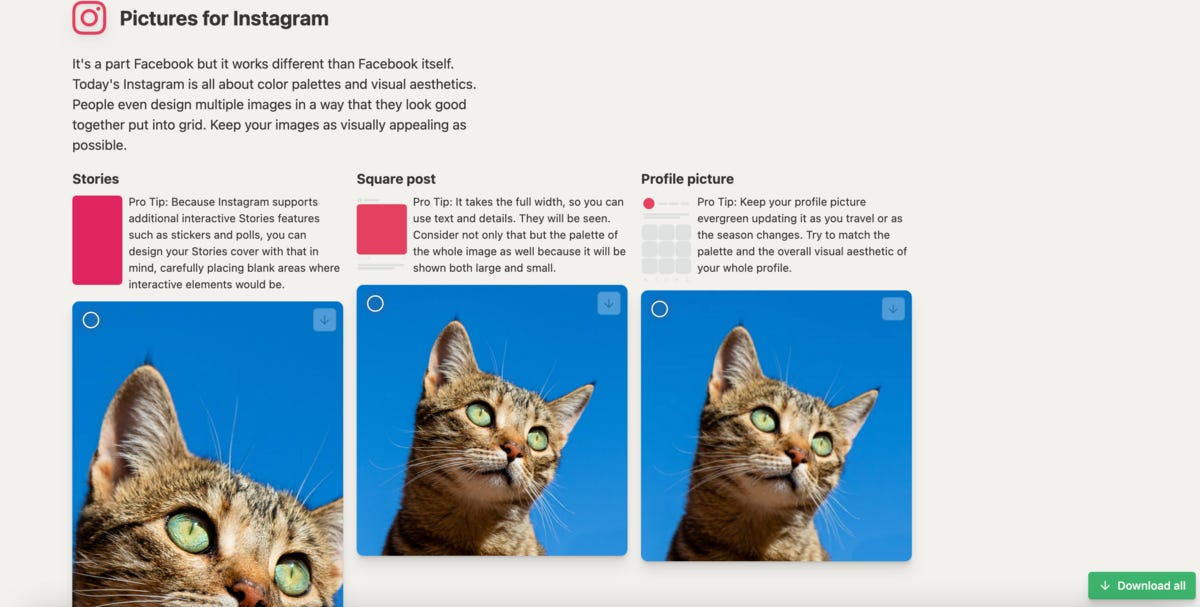 Cropping each and every image by hand can be tiresome. Pixelhunter is a free AI image resizer for your social media posts. Just upload your image and it will automatically adapt it for over 100 different sizes.
What we like:
Completely free to use

Supports 102 different image sizes

Lets you download individual images or all at once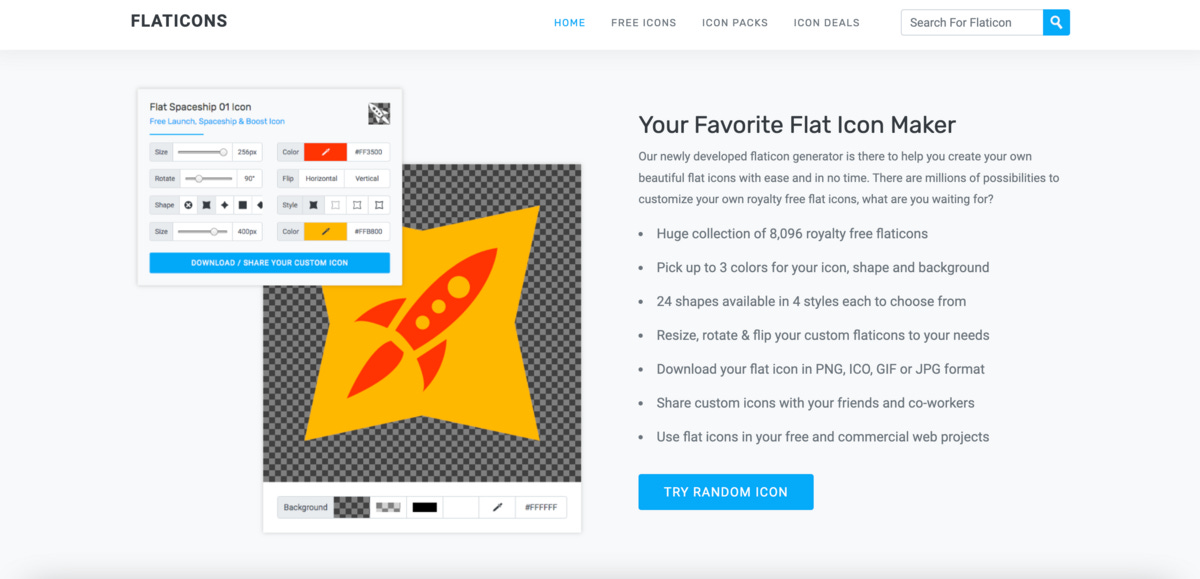 Customize and download over 8,000 royalty free flaticons for your next project.
What we like:
Huge collection of 8,096 royalty free flaticons

Create your own flaticon with their generator

Download in PNG, ICO, GIF or JPG format
👍 Recommended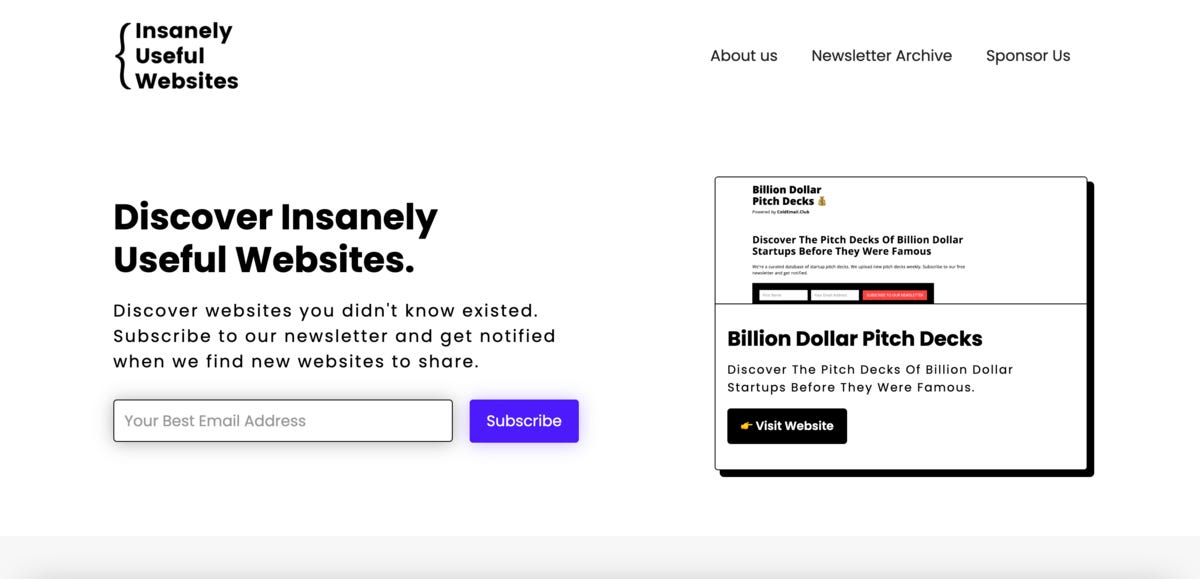 Insanely Useful Websites is a free weekly newsletter that features unique, interesting and useful websites from around the web. Every week we curate the top 3 useful sites, products and apps you didn't know existed.
📣 Hey! Did you make an amazing product, or found an important tool that you'd like to share with us? Submit it here to get featured in the newsletter.
💌 Tell Your Friends
Newsletters are best enjoyed when shared with friends. If you enjoyed reading this issue and found it useful, please consider telling your friends.
Share this email or tweet about us. It helps a lot!
📚 Previous Issues
🚀 Discover exploding topics - June 16th
🛠 Free Tools For Your Startup - June 9th
😎 Create jaw-dropping 3D mockups - June 2nd
That's it for this time! See you next week. 🤗
Did you enjoy reading this issue? Reply with 👍 or 👎 to let me know.