Discover more from Startups.fyi
Every week I write this email where I share real life examples of money-making online businesses and side-projects (and how much $$$ they make).
Over 11,000 subscribers
💸 Compare Big Tech Salaries
Ever wondered how much a software engineer at Amazon makes?
Hi! 👋
This is Jaisal - founder of 🦄 Startups.fyi, a weekly newsletter where we feature the best free tools and resources to help you build, launch & grow your startup.
You're receiving this email because you signed up for our newsletter on Billiondollarpitchdecks.com - if you're no longer interested in receiving these emails then you can unsubscribe using the link at the bottom of this email.
Here are this week's top websites and recommendations -
🔍 Apps & Sites →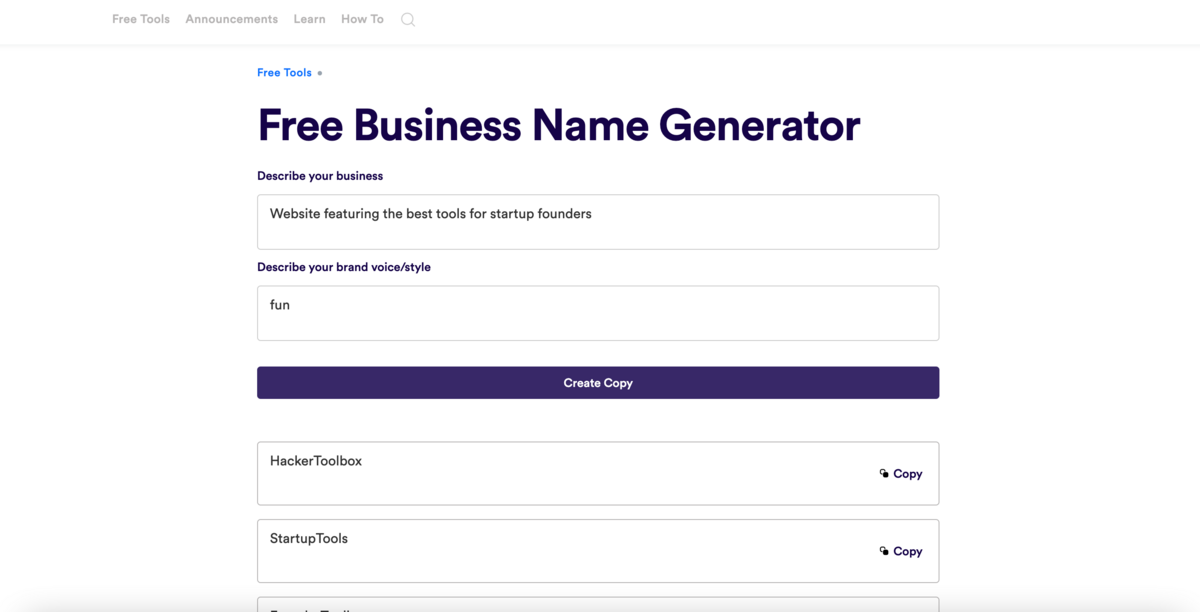 https://www.copy.ai/tools/business-name-generator#
Need a new name for your startup? Then this is the perfect website for you.
Describe your business in a few words and your brand voice or style, and this website will show you multiple name options for your business. Pretty cool!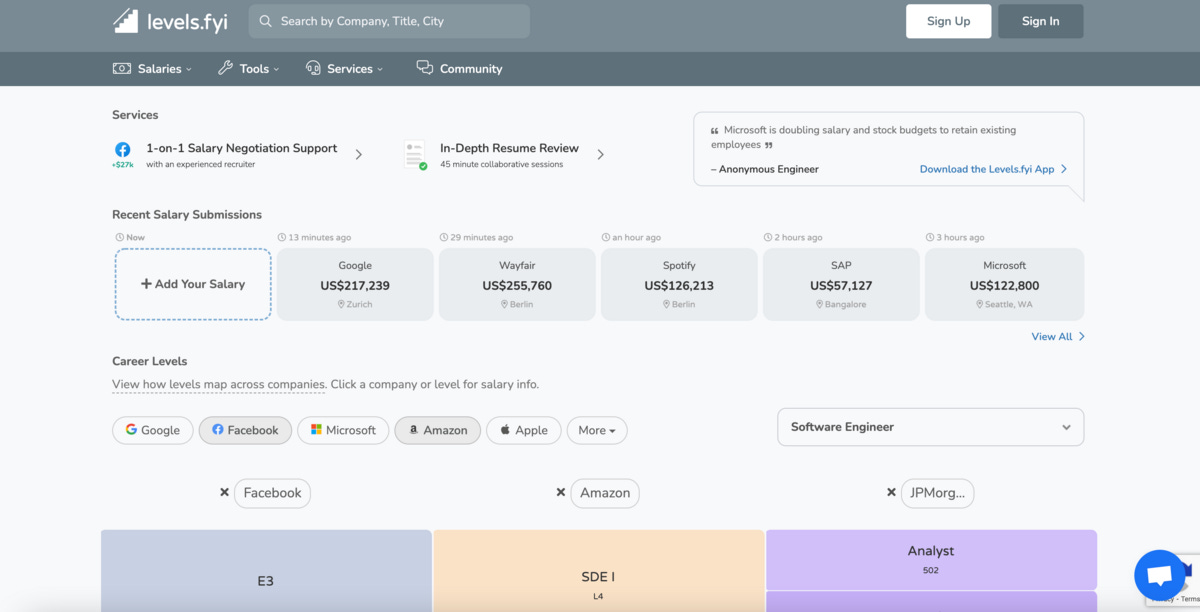 Ever wondered how much a software engineer at Amazon makes? This website lets you compare salaries and compensation packages across different tech companies.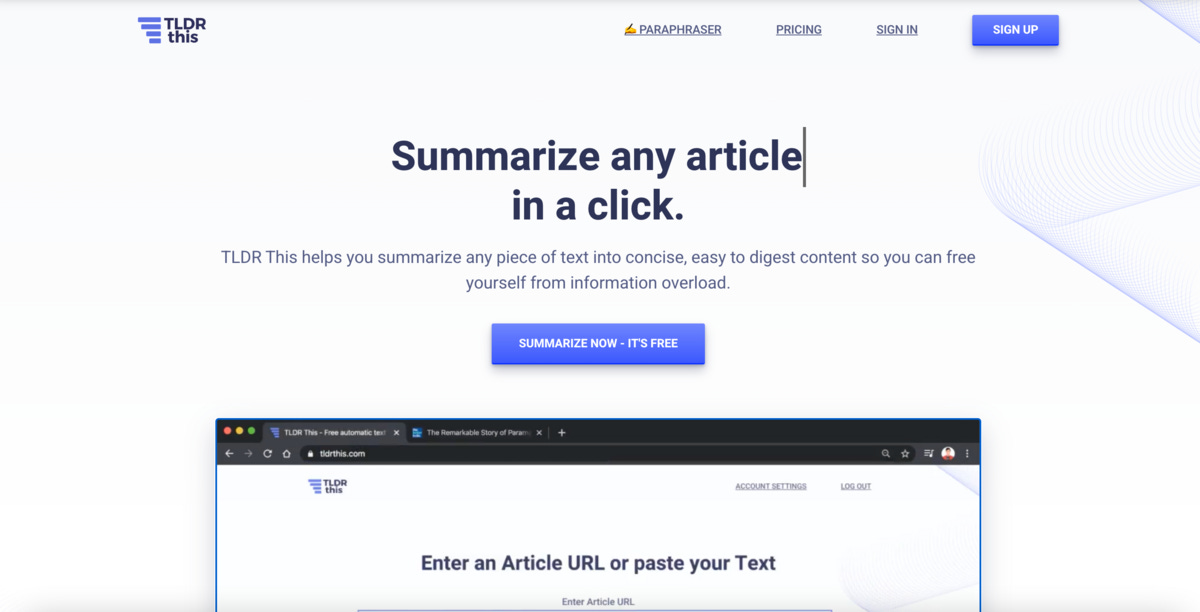 TLDR This helps you summarize any piece of text into concise, easy to digest content so you can free yourself from information overload.
🧠 Make Me Smarter →
3 min read · Ever wonder why you remember a particular event differently from others?
A lot has changed in the state of crypto since we started investing in the area nearly a decade ago. This report is the first of what will be an annual overview of trends in the crypto industry...
How did you like this issue? Reply with 👍 or 👎 to let me know.