Discover more from Startups.fyi
Every week I write this email where I share real life examples of money-making online businesses and side-projects (and how much $$$ they make).
Over 11,000 subscribers
🚀 Discover exploding topics and...
Discover rapidly growing topics before they take off & capture full-length website screenshots.
Hi! 👋
This is Jaisal - founder of 🦄 Startups.fyi, a weekly newsletter where we feature the best free tools and resources to help you build, launch & grow your startup.
Let's dive in!
But before we begin, a quick shoutout to our sponsor for this issue -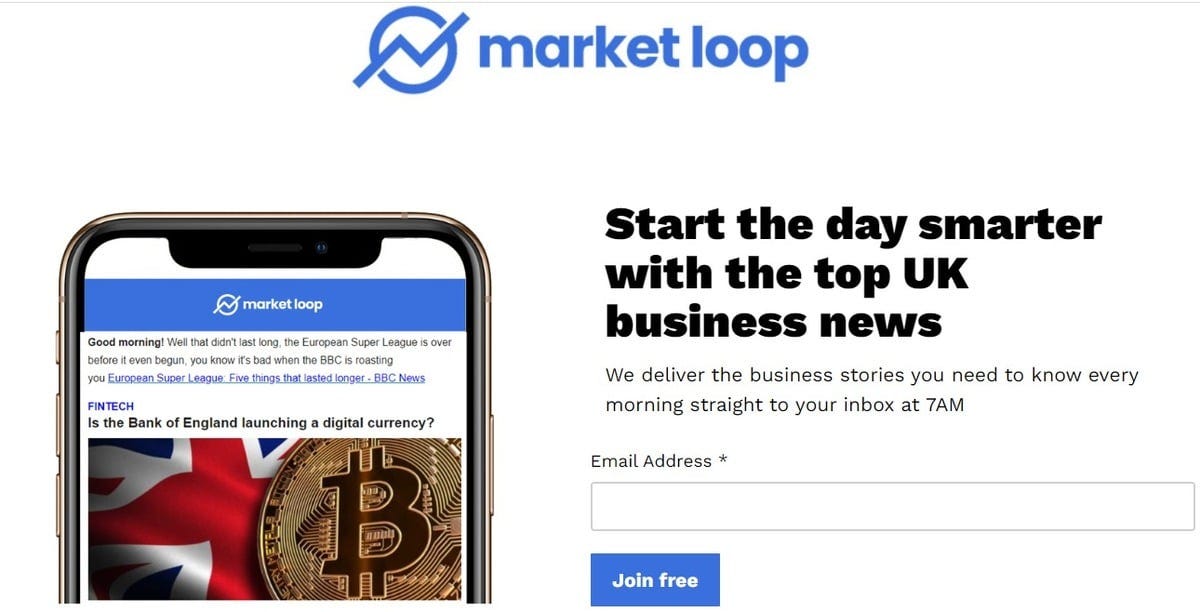 Business news can be really dry and unreadable. Market Loop changes that. It's the daily newsletter that brings the top finance stories from the UK and beyond, all in an easy, jargon-free 3-minute read.
👉 Start the day smarter for free
🔍 New Websites →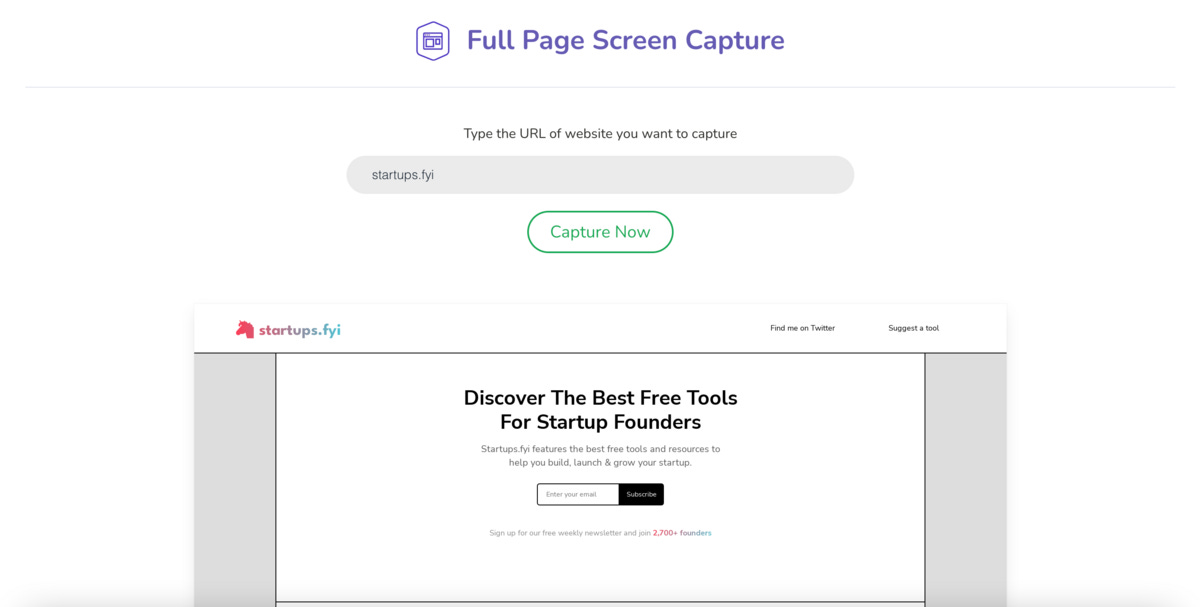 This website lets you capture a full-length screenshot of any webpage. Just enter the URL of the website you want to capture to start.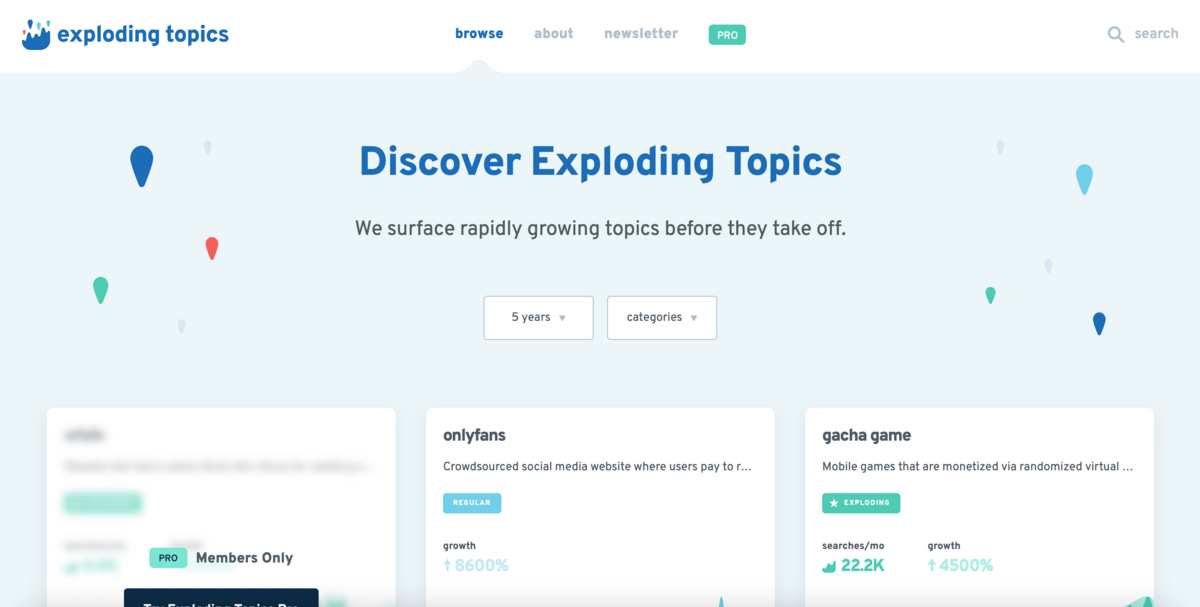 This website lets you discover rapidly growing topics before they take off, and makes for a great resource when you're hunting for your next startup opportunity.
📣 Hey! Did you make an amazing product, or found an important tool that you'd like to share with us? Submit it here to get featured in the newsletter.
💌 Tell Your Friends
Newsletters are best enjoyed when shared with friends. If you enjoyed reading this issue and found it useful, please consider telling your friends.
Share this email or tweet about us. It helps a lot!
🙌🏻 Sponsor Us
Would you like to sponsor our next newsletter issue and reach over 2,700+ startup founders, entrepreneurs and creators?
Reply to this email and I'd be very happy to hear from you.
📚 Previous Issues
🛠 Free Tools For Your Startup - June 9th
😎 Create jaw-dropping 3D mockups - June 2nd
🛠 Free Tools For Your Startup - May 26th
That's it for this time! See you next week. 🤗
Did you enjoy reading this issue? Reply with 👍 or 👎 to let me know.