Discover more from Startups.fyi
Every week I write this email where I share real life examples of money-making online businesses and side-projects (and how much $$$ they make).
Over 11,000 subscribers
🛠 Free Tools For Your Startup - 🦄 Startups.fyi
Remove the background from any image using AI & generate a free website for your podcast.
Hi! 👋
This is Jaisal - founder of 🦄 Startups.fyi, a weekly newsletter where we feature the best free tools and resources to help you build, launch & grow your startup.
Here are this week's top websites and recommendations -
🔍 Apps & Sites →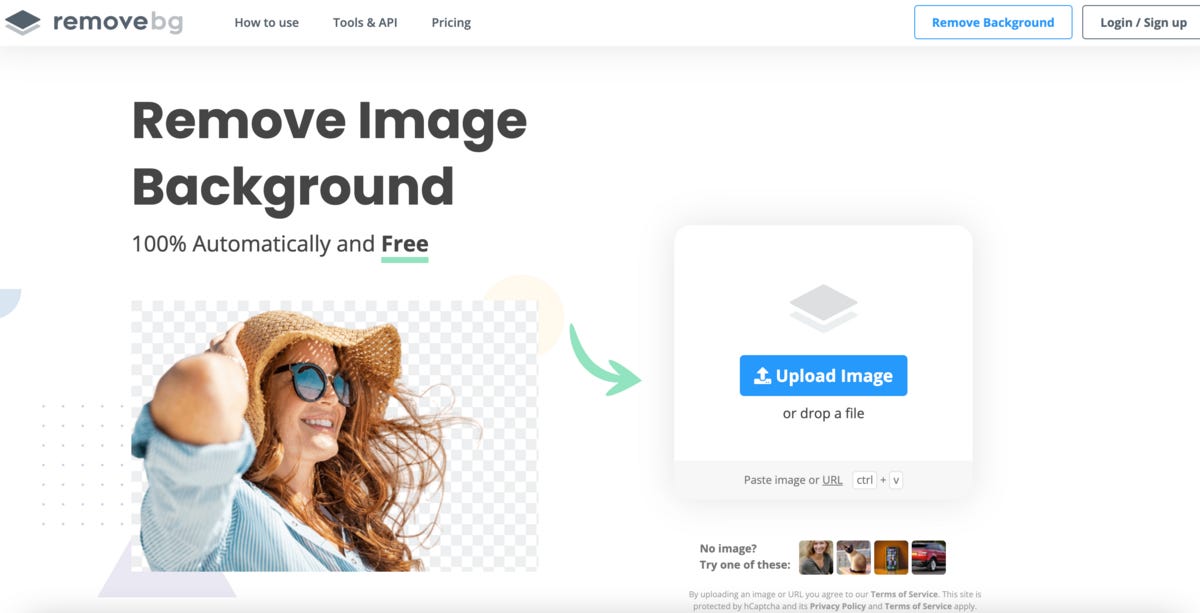 This website lets you remove the background from any image for free using AI. Perfect for editing images for your blog or social media.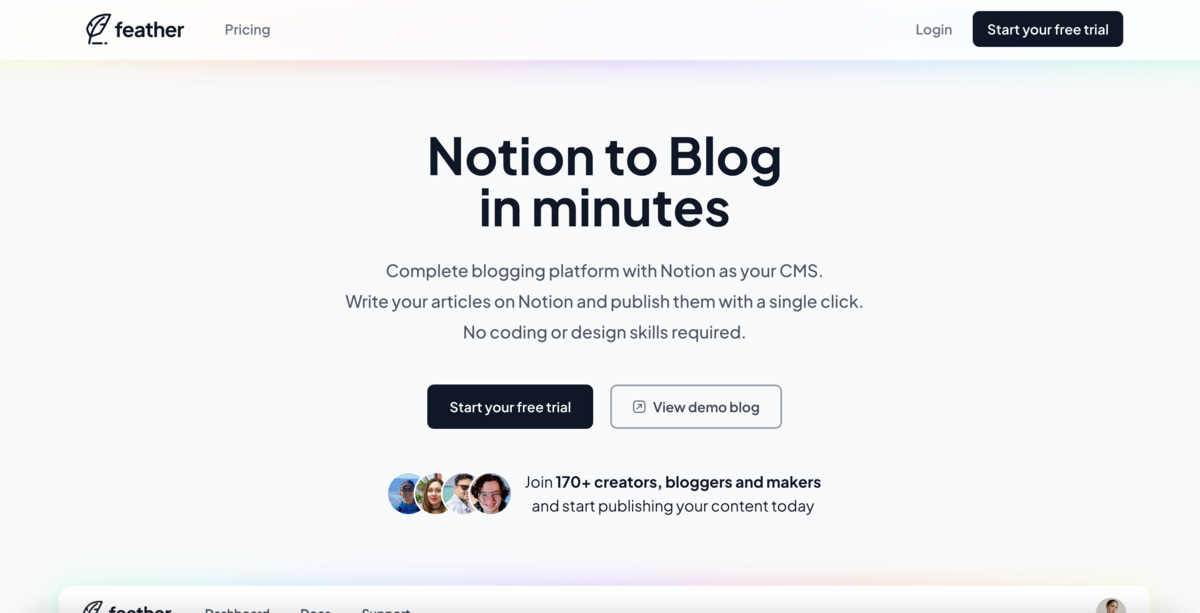 Feather lets you use Notion as your blog and CMS. Write your articles on Notion and publish them with a single click. (Free trial)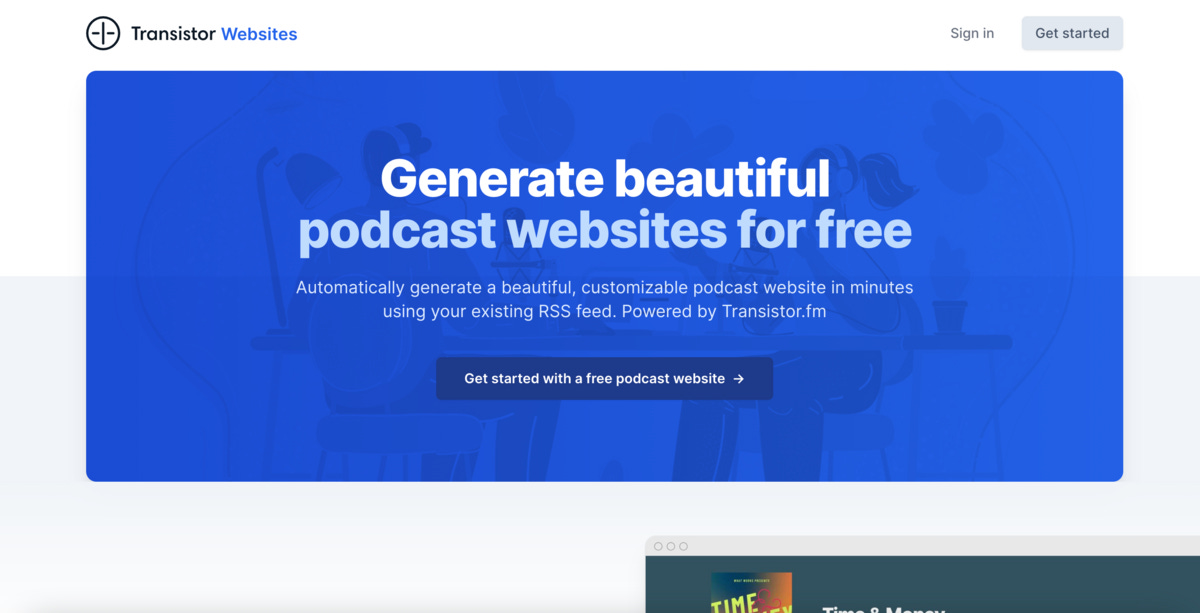 Ever dreamed about starting your own podcast? This website lets you automatically generate a free website for your podcast using your RSS feed.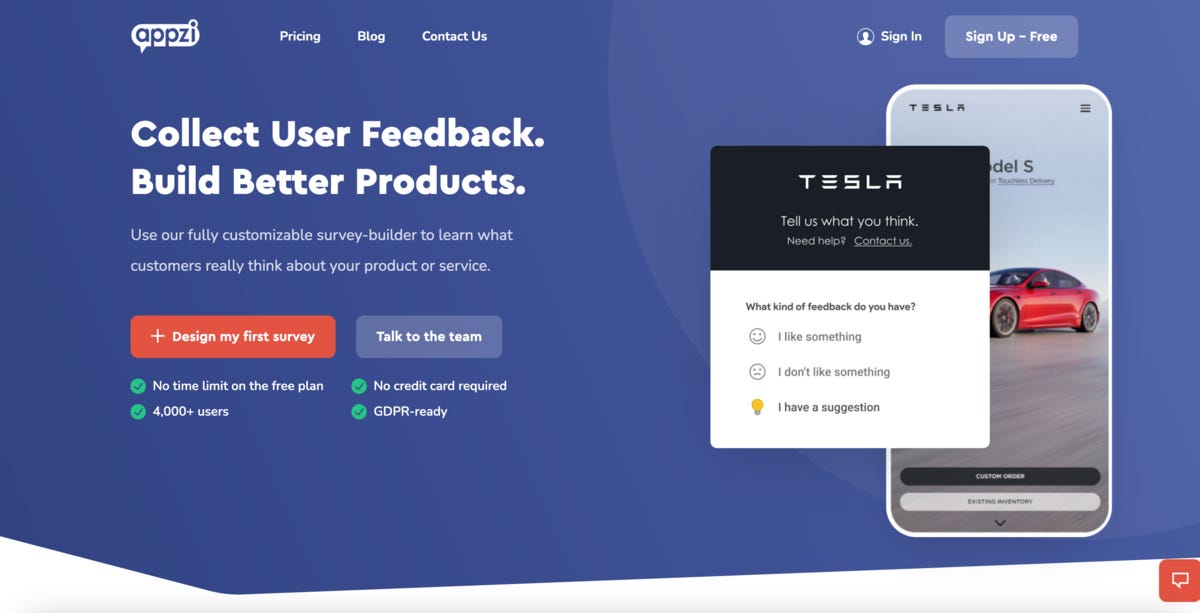 Appzi is a simple, yet powerful user feedback collection tool. Create fully-customizable surveys in minutes to uncover user insights within hours. (Free option)
-----
📣 Hey! Did you make an amazing product, or found an important tool that you'd like to share with us? Submit it here to get featured in the newsletter.
💌 Tell Your Friends
Newsletters are best enjoyed when shared with friends. If you enjoyed reading this issue and found it useful, please consider telling your friends.
Share this email or tweet about us. It helps a lot!
🙌🏻 Sponsor Us
Would you like to sponsor our next newsletter issue and reach over 2,500+ startup founders, entrepreneurs and creators?
Reply to this email and I'd be very happy to hear from you.
That's it for this time! See you next week. 🤗
Did you enjoy reading this issue? Reply with 👍 or 👎 to let me know.