Discover more from Startups.fyi
Every week I write this email where I share real life examples of money-making online businesses and side-projects (and how much $$$ they make).
Over 11,000 subscribers
🛠 Latest Free Tools - 🦄 Startups.fyi
Free tools for startups, handpicked by our team.
Hi! 👋
This is Jaisal - founder of 🦄 Startups.fyi, a weekly newsletter where we feature the best free tools and resources for startup founders and aspiring entrepreneurs.
🎉 A huge welcome to the 100+ new subscribers joining us this week.
Let's dive in!
🤩 Recently Added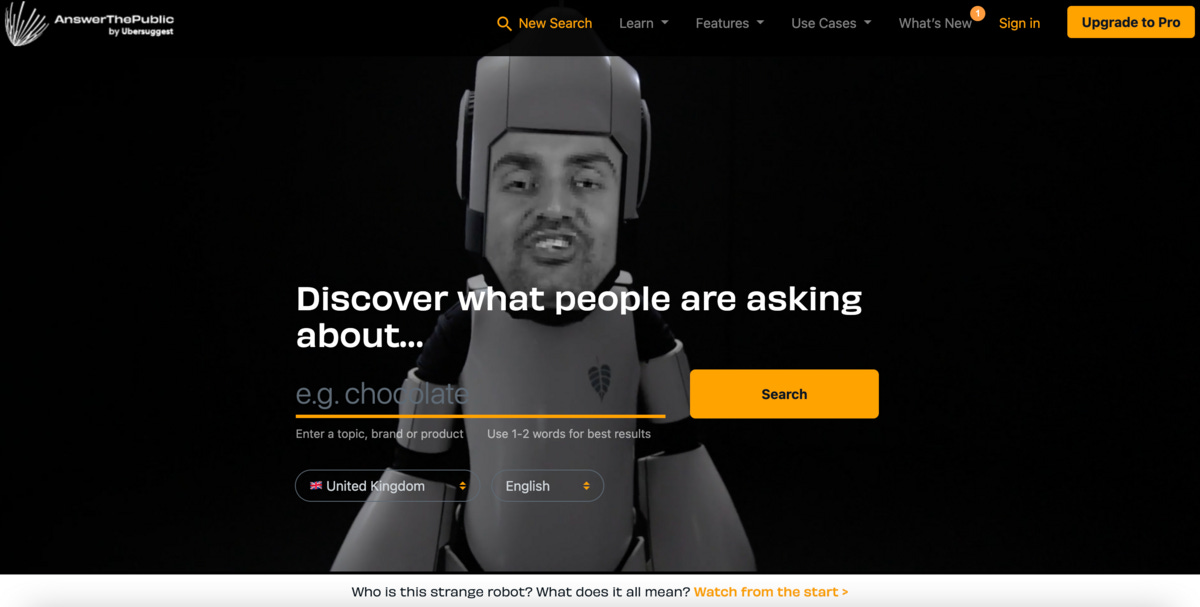 AnswerThePublic lets you discover what people are searching for. It visualizes search questions and suggested autocomplete searches to give you instant search insights, helping you improve your SEO.
What we like:
Free to use

Keywords displayed in a visual search cloud

Ability to export your data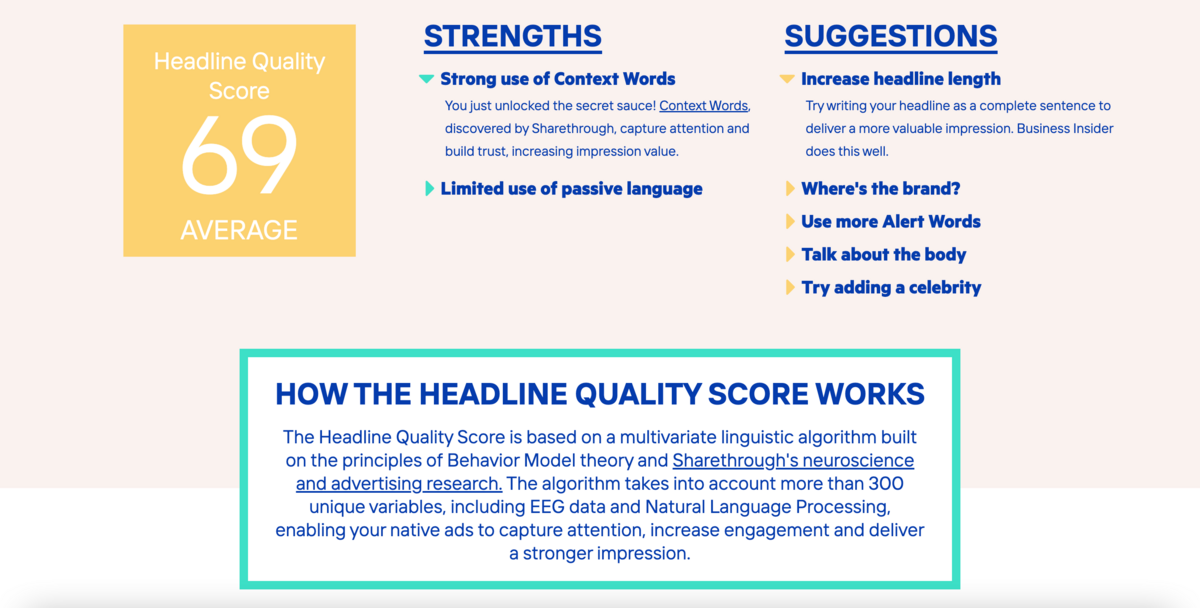 Use this free tool to write more engaging headlines for your content. Enter your headline and let it analyze it for strengths and weaknesses.
What we like:
Free to use

Assigns a "quality score"

Gives you suggestions to improve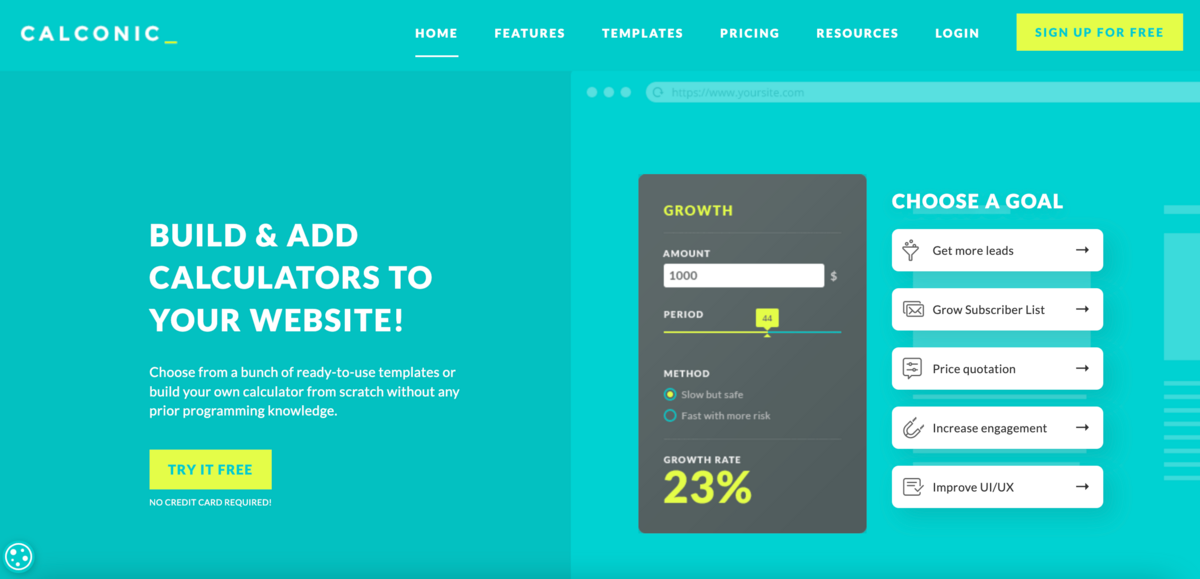 Engage your site visitors and boost your conversion rates with an attractive and interactive calculator.
What we like:
Free plan

Ready-to-use templates

No-code tool
Explore even more free tools...
👉 LocalXpose is a reverse proxy that enables you to expose your localhost to the internet.
👉 Start My Business features free tools for your startup like business name ideas, branding and more.
👍 Recommended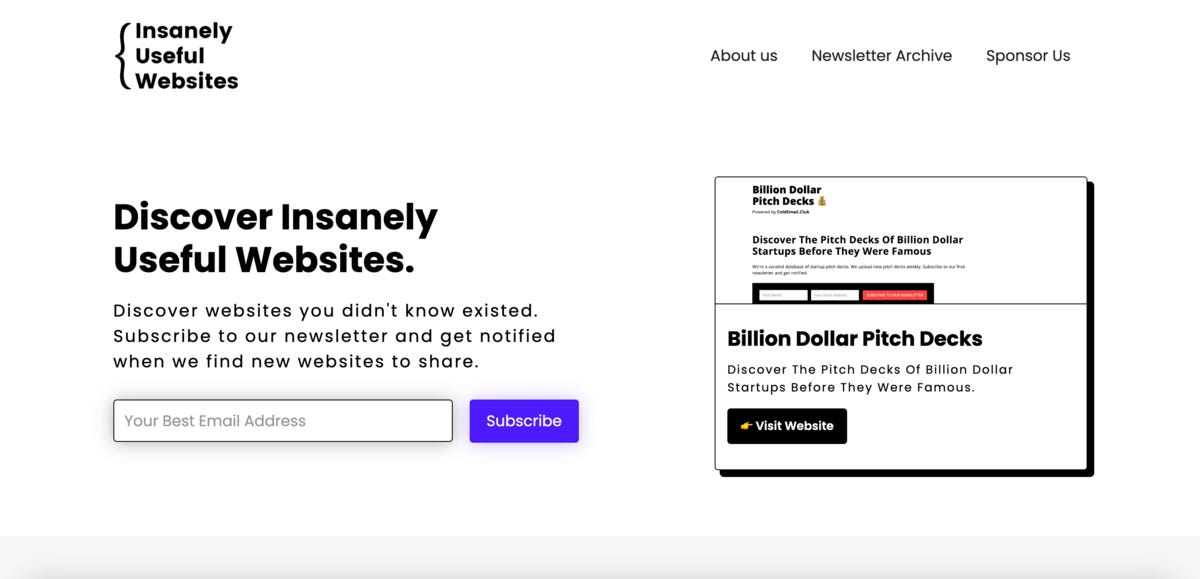 Insanely Useful Websites is a free weekly newsletter that features unique, interesting and useful websites from around the web. Every week we curate the top 3 useful sites, products and apps you didn't know existed.
📣
 Get Listed
Did you make an amazing product, or found an important tool that you'd like to share with us? Submit it here to get featured in the newsletter.
💌 Tell Your Friends
Newsletters are best enjoyed when shared with friends. If you enjoyed reading this issue and found it useful, please consider telling your friends.
Share this email or tweet about us. It helps a lot!
📚 Previous Issues
💌 Start Your Own Newsletter - June 30th
👾 Access 8,000 royalty free icons and more free tools- June 23rd
🚀 Discover exploding topics - June 16th
That's it for this time! See you next week. 🤗
Did you enjoy reading this issue? Reply with 👍 or 👎 to let me know.