Discover more from Startups.fyi
Every week I write this email where I share real life examples of money-making online businesses and side-projects (and how much $$$ they make).
Over 11,000 subscribers
🛠 Latest Free Tools - 🦄 Startups.fyi
Free tools for startups, handpicked by our team.
Hi! 👋
This is Jaisal - founder of 🦄 Startups.fyi, a free weekly newsletter where we feature the most useful websites, products and apps for startup founders and aspiring entrepreneurs.
Let's dive in!
Before we begin, a quick shoutout to our sponsor for this issue -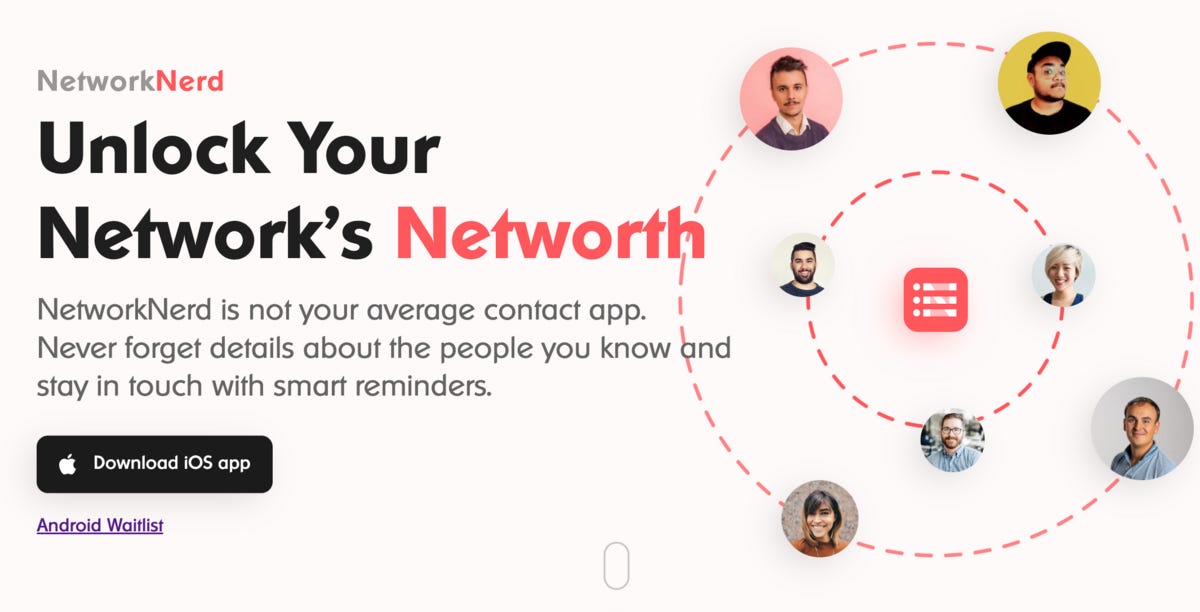 Founders succeed through relationships, but our brains can't track them all. NetworkNerd Concierge pairs you with the Founder of NetworkNerd as your personal networking assistant who will schedule meetings, transcribe notes, and help you nurture relationships. (Ad)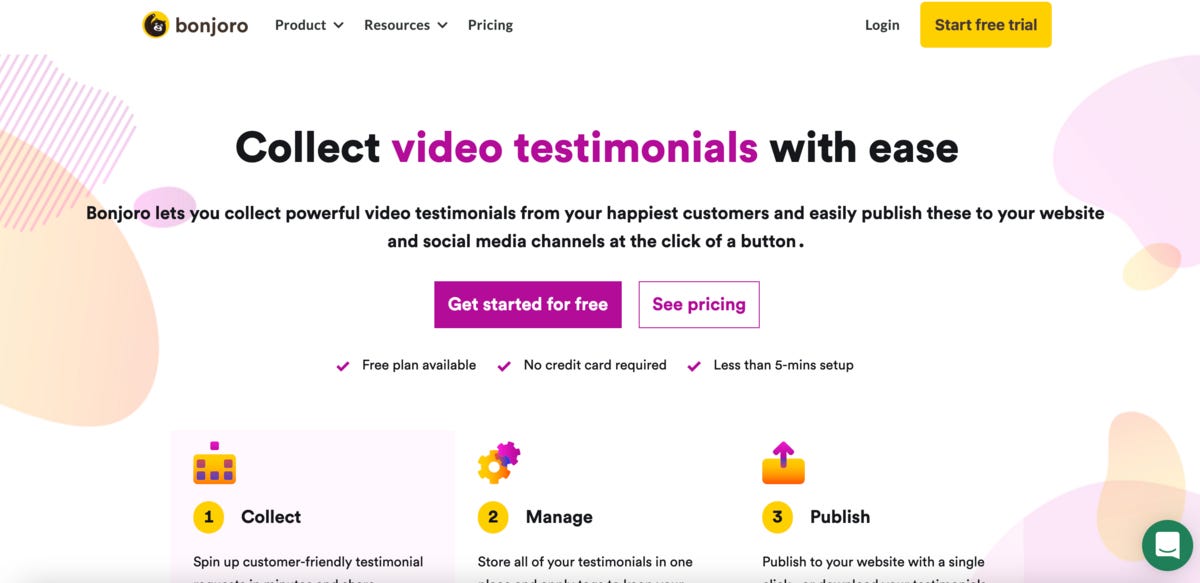 Bonjoro lets you collect powerful video testimonials from your happiest customers and publish them to your website or social media in one click. They offer a generous "free forever" plan for solopreneurs and startups.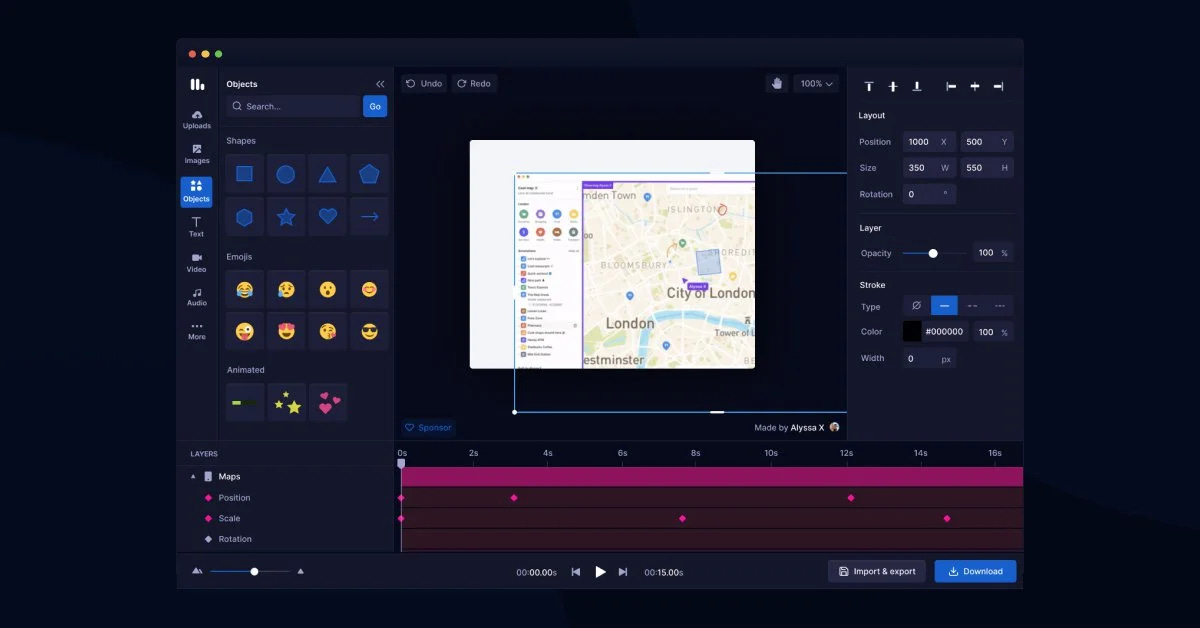 Motionity is a free web based motion graphics editor that lets you create powerful video animations. Think of it like a mix between Adobe After Effects and Canva.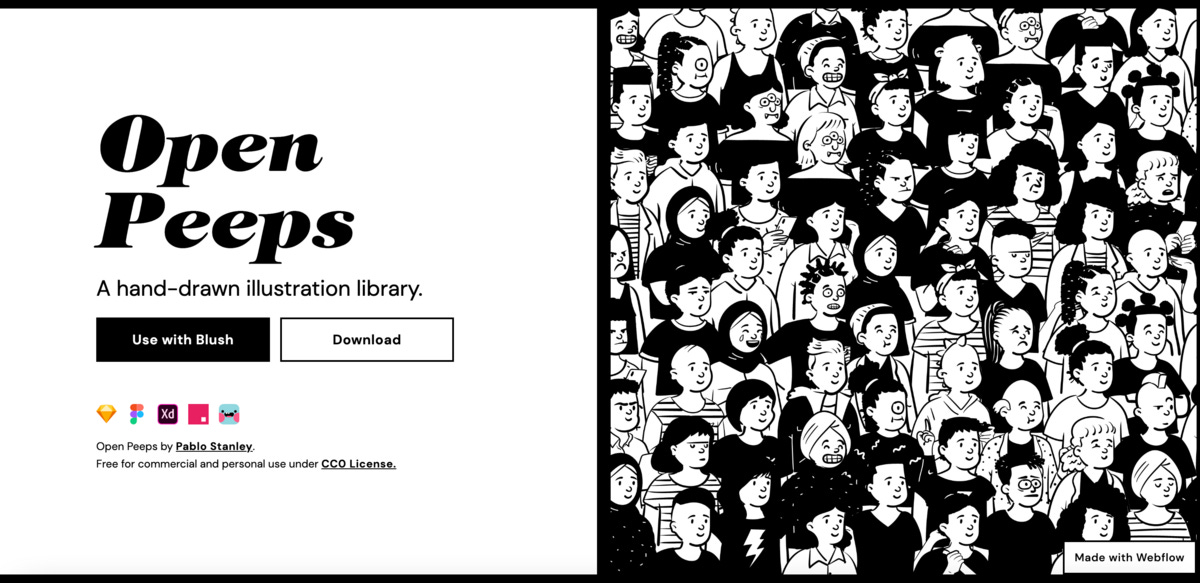 Open Peeps is a free library of hand-drawn illustrations that you can use in your next project or website. You can mix & match different elements like hairstyles or clothing to create unique "peeps", or simply get started with their ready-to-download library.
📰 Classifieds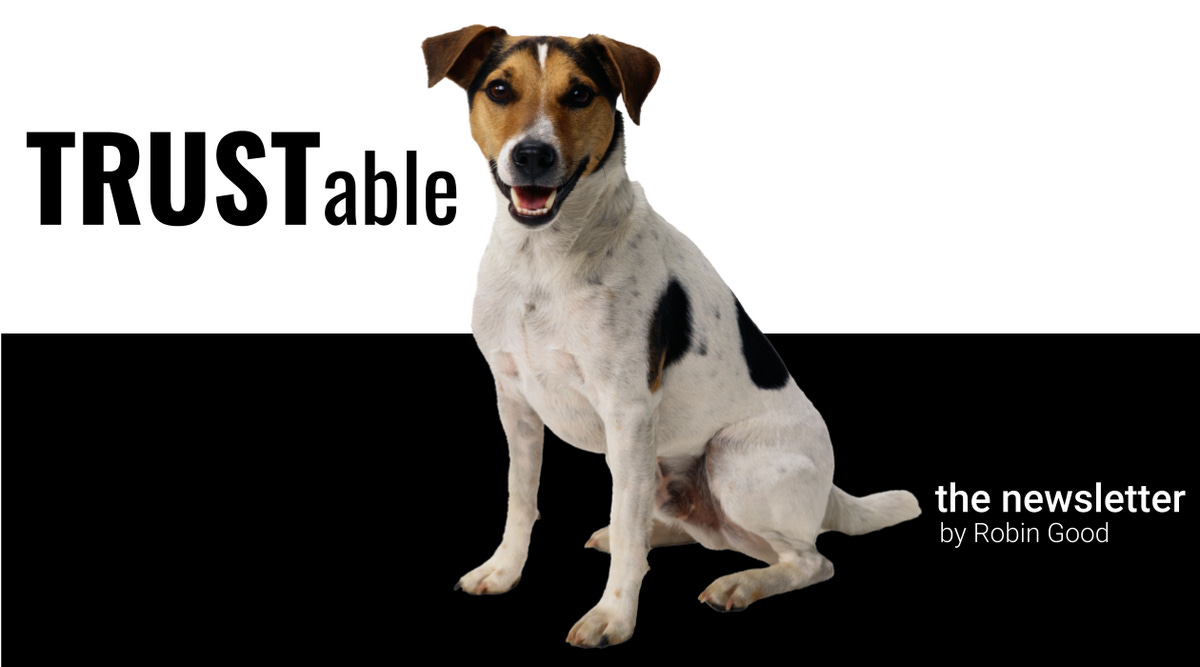 Become the Trusted Advisor in Your Niche
Insights, tools and actionable advice for entrepreneurs wanting to increase their visibility, authority and reputation online. (Ad)
🙌🏻
 Sponsor Us
Would you like to sponsor our next newsletter issue and reach over 3,400+ startup founders, aspiring entrepreneurs and early adopters?
Reply to this email and introduce yourself 👋
💌 Tell Your Friends
Newsletters are best enjoyed when shared with friends. If you enjoyed reading this issue and found it useful, please consider telling your friends.
Share this email or tweet about us. It helps a lot!
📚 Previous Issues
🧠 106 Design Principles For Better UX
🥳 10,000+ Free Online Form Templates
That's it for this time! See you next week. 🤗
Did you enjoy reading this issue? Reply with 👍 or 👎 to let me know.