Discover more from Startups.fyi
Every week I write this email where I share real life examples of money-making online businesses and side-projects (and how much $$$ they make).
Over 11,000 subscribers
💰 Simulate Your Financial Future & ⏰ Layoffs Tracker
A free weekly newsletter for startup founders and aspiring entrepreneurs where I share free tools and resources to help you build, launch and grow your business.
Hi! 👋
This is Jaisal, founder of We Love Startups. I'll send you an email every week where I'll share products & ideas to inspire you and resources to help you build, launch & grow your startup.
Quick question - would you like to see more business ideas like I shared in the previous issue? Reply to this email and let me know :)
Let's dive in!
🔍 Websites & Apps →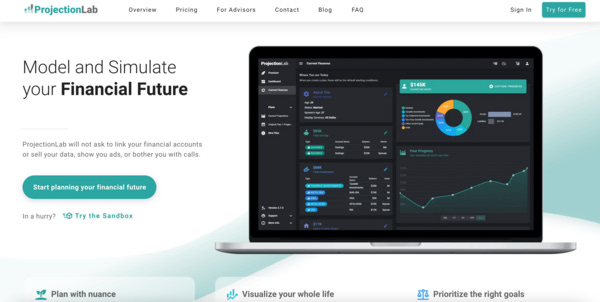 Wondering how soon you could achieve financial independence? If it's better to rent vs own? Or how fast to pay off your student loans? This is a cool website that lets you plan, test and forecast your financial future.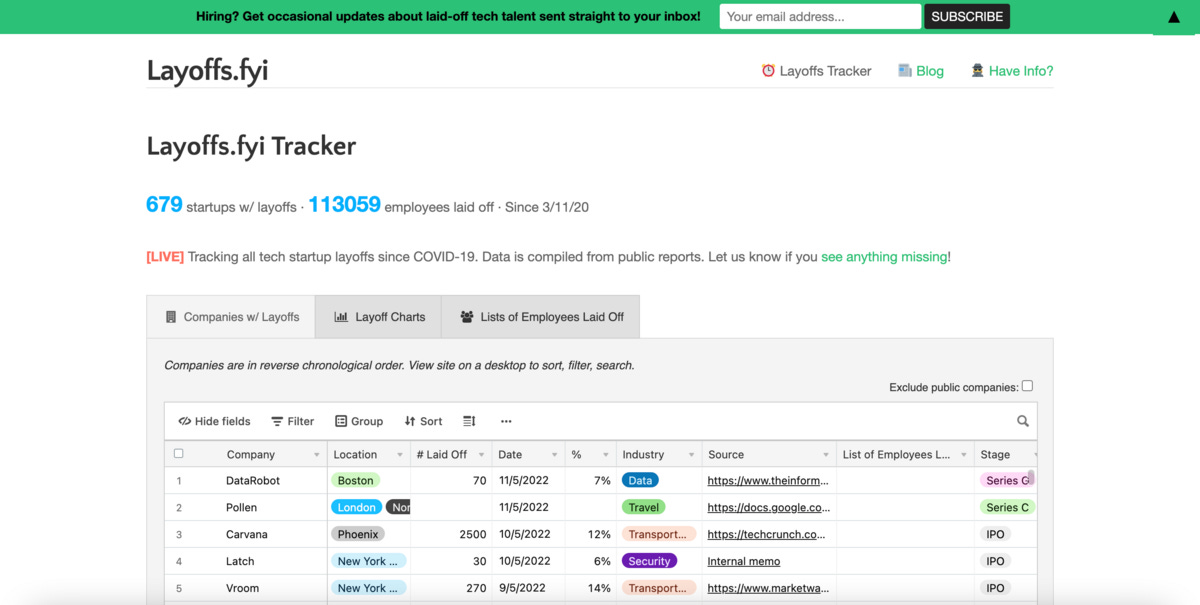 https://layoffs.fyi
Layoffs.fyi is a website tracking tech companies and startups that have recently laid off employees. You can even anonymously report layoffs if you have inside information.
🧠 Make Me Smarter →
6 min read · The element fueling economic growth is not a rare earth metal, processing power, or NFTs: It's attention. The average American spends 11 hours per day consuming media, 65% of their waking life....
4 min read · It is easy to overestimate the role of money and underestimate the role of mindset. Often, we convince ourselves that if only we had the resources, we would apply the second mindset. But the second...
12 min read · Nike is one of the best-known brands in the world today. It sells almost 1,500 shoes every minute. That is 780 million shoes every year. Most likely...
20+ min read · The 2022 edition of the Marketplace 100 ranks the largest consumer-facing marketplace startups and analyzes the trends behind the next generation of marketplace giants.
That's it for this time. See you next week! 🤗
How did you like this issue? Reply with 👍 or 👎 to let me know.