Discover more from Startups.fyi
Every week I write this email where I share real life examples of money-making online businesses and side-projects (and how much $$$ they make).
Over 11,000 subscribers
👍 Top 50 productivity hacks
Free tools for startups, handpicked by our team.
Hi! 👋
This is Jaisal - founder of 🦄 Startups.fyi, a weekly newsletter where we feature the best free tools and resources for startup founders and aspiring entrepreneurs.
Before we begin, a quick shoutout to our sponsor for this issue -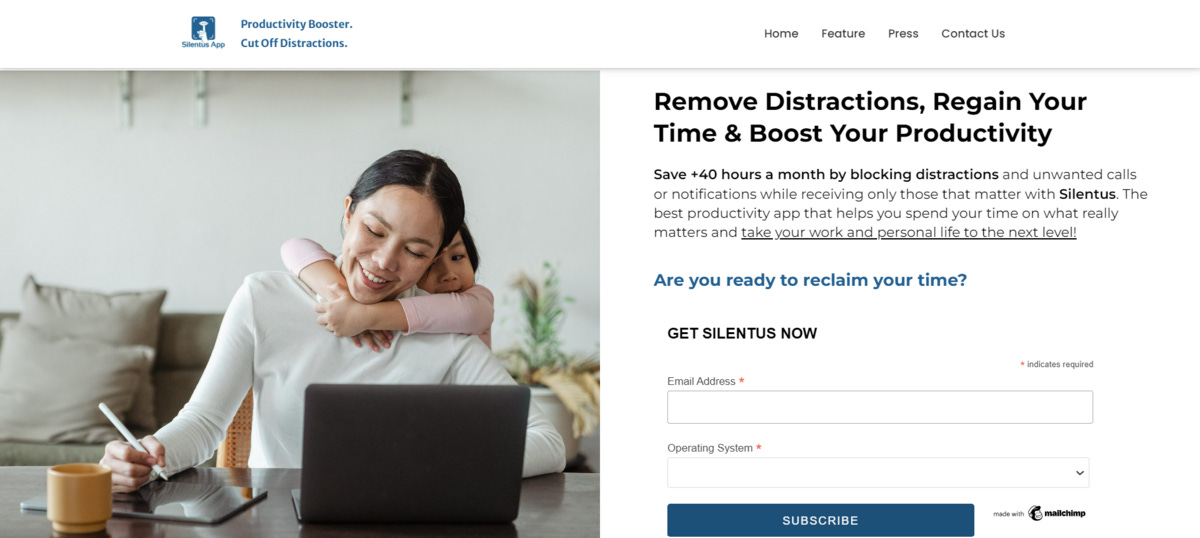 Silentus' mission is to help freelancers, founders, and students increase productivity, improve work-life balance, and enjoy a healthier lifestyle. Never miss an important minute of productive work.
🤩 Recently Added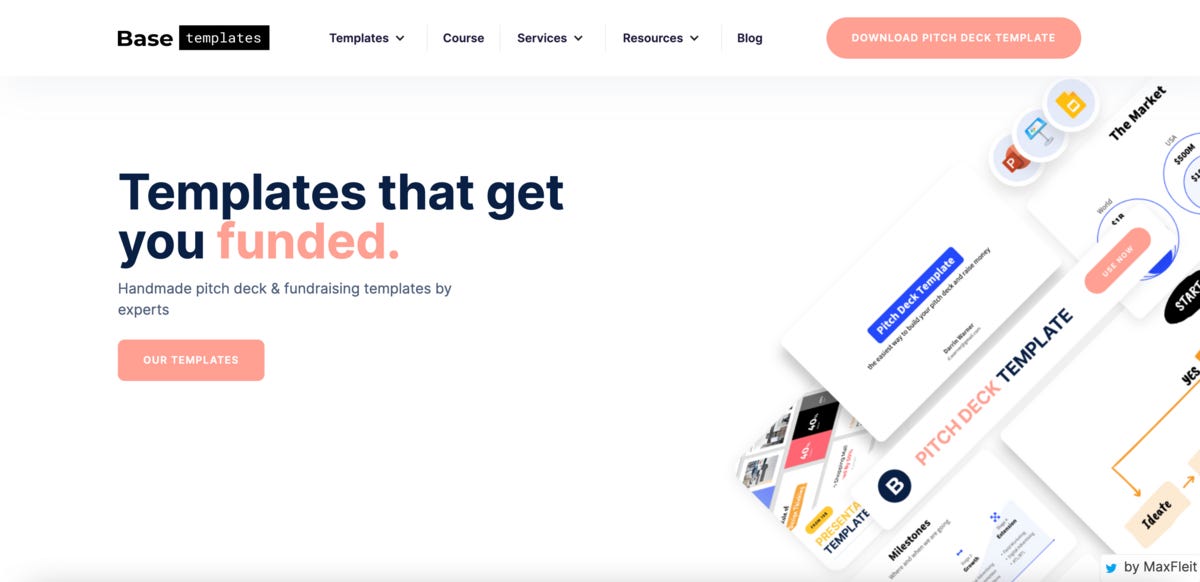 Base Templates is a collection of high quality pitch deck & fundraising templates that help you get funding for your startup.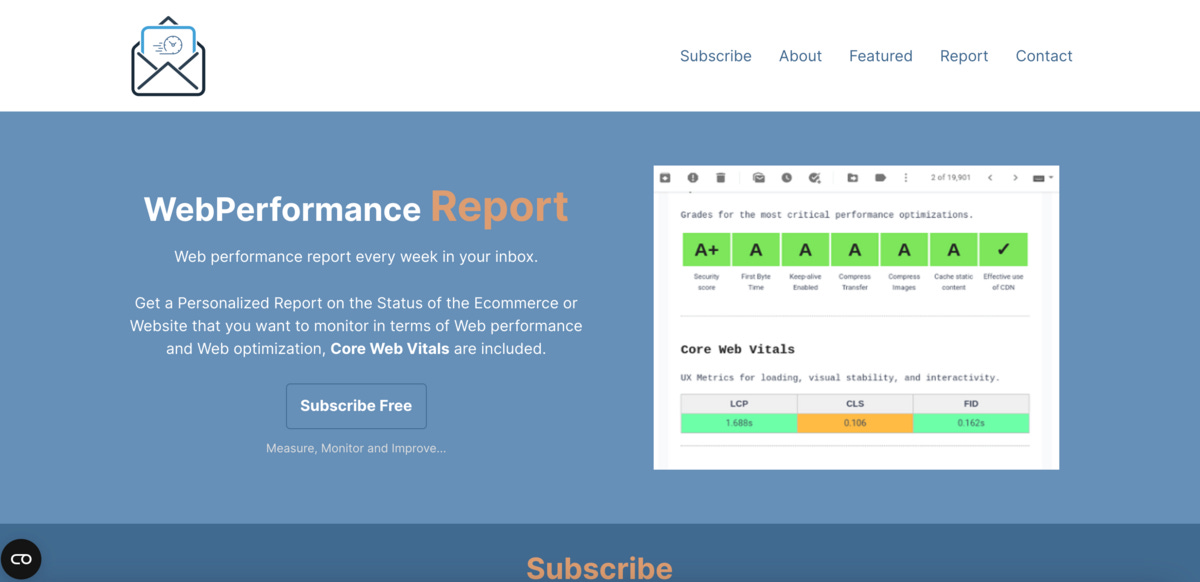 WebPerformance Report helps you monitor your website performance and core web vitals by sending you a personalized report straight to your inbox every week.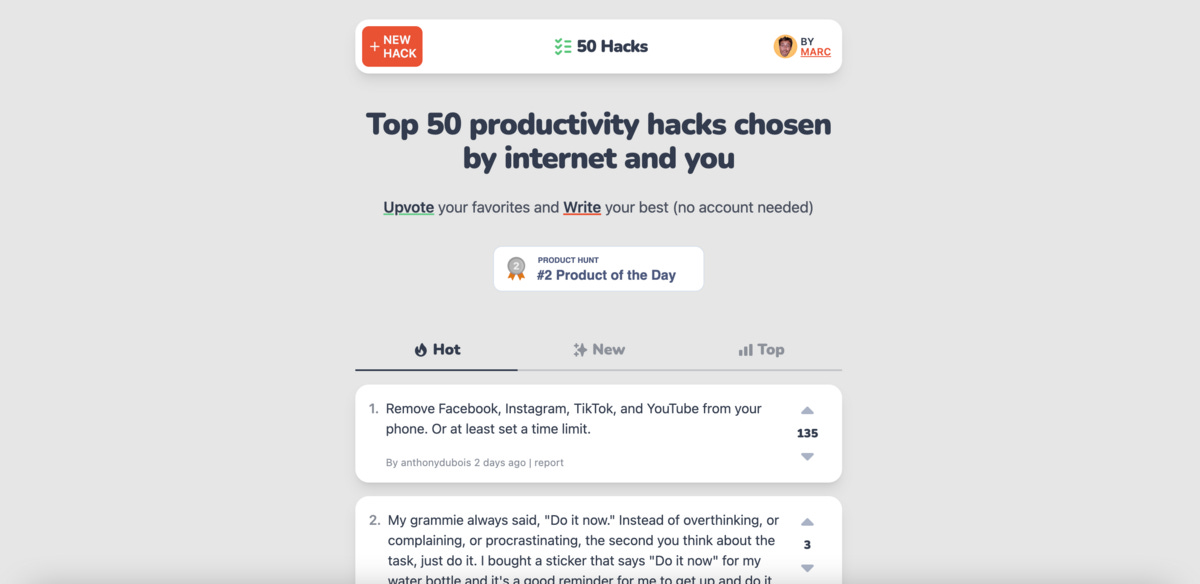 This free website collected the 50 best productivity hacks, as voted on by the internet. Upvote your favourite hacks or write your own.
🙌🏻
 Sponsor Us
Would you like to sponsor our next newsletter issue and reach over 3,300+ startup founders, aspiring entrepreneurs and early adopters?
Reply to this email and introduce yourself 👋
💌 Tell Your Friends
Newsletters are best enjoyed when shared with friends. If you enjoyed reading this issue and found it useful, please consider telling your friends.
Share this email or tweet about us. It helps a lot!
📚 Previous Issues
🐣 Want more Twitter followers?
🛠 Latest Free Tools - July 21st
🛠 Latest Free Tools - July 14th
That's it for this time! See you next week. 🤗
Did you enjoy reading this issue? Reply with 👍 or 👎 to let me know.